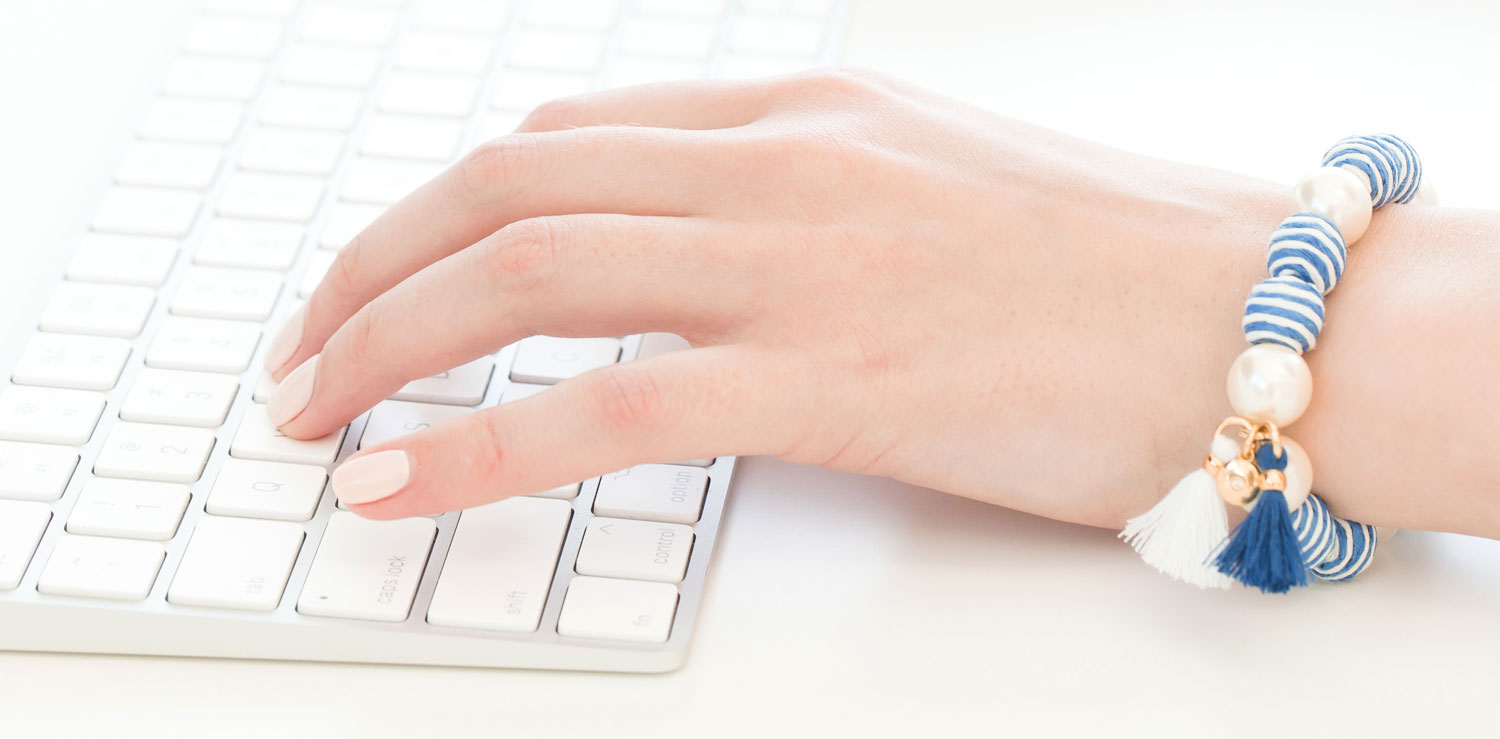 This is a guest post by Annie Chopra, an author and entrepreneur. She specializes in the fields of content creation and marketing and is currently running digital media brand She TheQueen to empower women across the globe. Annie loves to travel, read, and write.
Guest posts are incredibly common amongst the writer and blogger community, essentially because of the search engine optimization benefits and networking potential they demonstrate. Additionally, if you are a writer, posts for commercial websites can a great way for you to get an additional income stream as well as more credibility for your work.
Strategically, guest posts can be an exceptional way to promote your own blog or brand and create a network of backlinks. Nonetheless, despite there being so many places to choose from and even though there are many benefits to it, it can be difficult to find the right place for you to guest post, especially if you're new to blogging.