In my last post, I wrote about the importance of SEO. But you know what? It's not the most important thing you should focus on when writing your blog posts.
Writing quality posts should be!
Used correctly, SEO will bring people to your website. But if the posts that they read when they get there aren't interesting and helpful, then people won't come back! It's that simple.
Currently reading: 7 Easy Tips To Improve Your Writing
Click To Tweet
So what can you do to make your posts stand out? Don't worry I've got you covered! I'm sharing seven tips to improve your writing. Plus a list of my favorite resources to take your writing to the next level.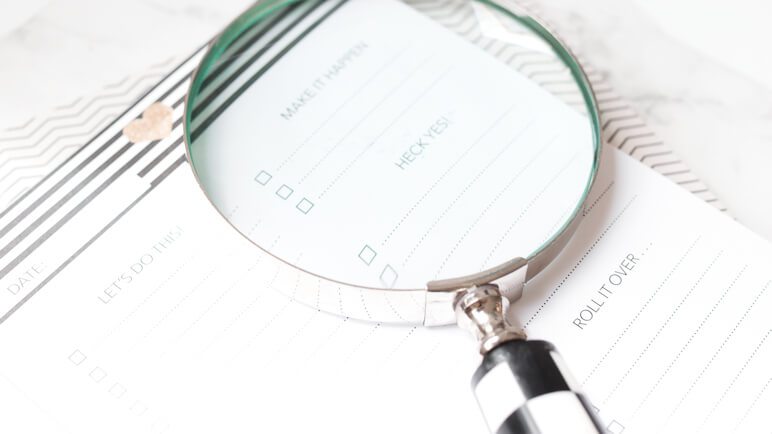 7 Tips to Improve Your Writing
Develop your own unique voice.
You might be writing about a topic that's been written about a lot! But it's your perspective and personality that can make it stand out from all the other posts out there.
Daniela Uslan has a terrific post in which she asks 43 bloggers to give their best tips on finding your voice. My two favorite pieces of advice from this post – be yourself and write like you're talking to a friend!

Make sure that every post is helpful.
And realize that "helpful" is relative. Some readers will want advice and how to's. Others want to be entertained by a great story. Both types of posts are valuable in their own way. Tip: the best posts offer a little of both!

Learn from your readers.
If you're not sure what kind of posts your readers want. Ask them! What are they struggling with? Do they enjoy your more personal posts? Do they want more how-tos? This way you'll know you're delivering the content your readers want.

Edit your posts.
When I first started blogging, I never edited. What I wrote was immediately published. Don't do this! Edit your posts. The first draft of anything is always rough. And it should be, that's why you go back and edit.
I recommend writing your first draft and then letting it sit for a few days before you go back to edit. This way you're approaching your draft with fresh eyes which makes it easier to spot errors.

Don't ignore spelling and grammar rules.
It's ok to break a few rules if it's intentional and part of your writing style. I start sentences with conjunctions all the time! But (see!) like I said, it needs to be intentional and not out of ignorance of the rules.
So after you've edited your post be sure to proofread it. Look for spelling errors and ways to improve the grammar.

Remember that you're writing for the web.
Reading from a screen is different than reading a book. So make reading your posts an easy experience for your visitors. To do so use shorter paragraphs and break up your text with subheadings and lists. (Like I did with this post!)
This is also a great reason to use images. They help break up the text and add visual interest to your posts.

Never stop learning.
This is one of the most important parts of blogging! I've been blogging for over 7 years and every day I'm learning new ways to improve my blogging skills.
So do your research! Study the bloggers you love. Invest in helpful books and courses to improve your skills. And as you learn new things, share what you're learning with your readers! It's a double-win!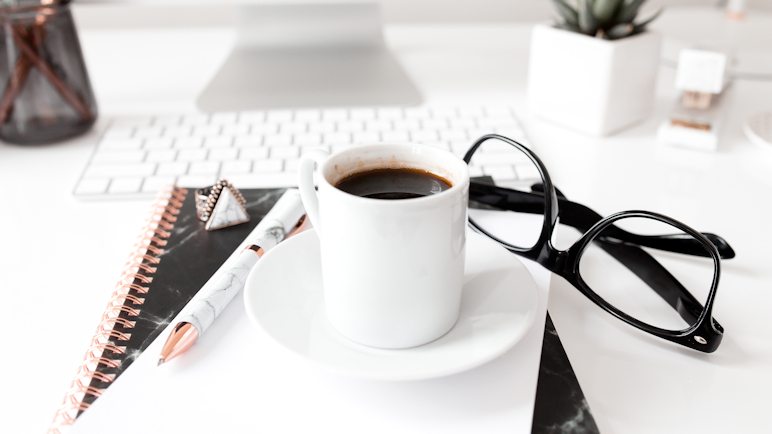 Some of my favorite resources
Out of all these tips I've given you, the most important to improving your writing is to find your voice. So when you write remember to be yourself! Always.
What tip do you think is the most important? Do you have any writing tips to share? What are your go-to resources for improving your writing? Share with us in the comments!

Pin for later: