Ever considered switching to self-hosted WordPress, but wondered if it would really be worth it and if it would be complicated to switch?
We've made it super easy! ? Just send us a message on Facebook chat (the blue button at the bottom right of this page) and we'll do it for you in real time. We offer simple but powerful hosting with everything you need, no hidden costs, and beautiful do-what-you-like design resources every month.
✨ WordPress is preinstalled for you.
✨ We move your website content for you for free and check you're happy with everything.
✨ Integrated security and automatic core WordPress updates are included.
✨ Use your existing domain name or pick a new one.
Cancel anytime, no hidden costs, no upsells, and no need to pay for a year upfront! ?

Start self-hosting for just $11.99 a month!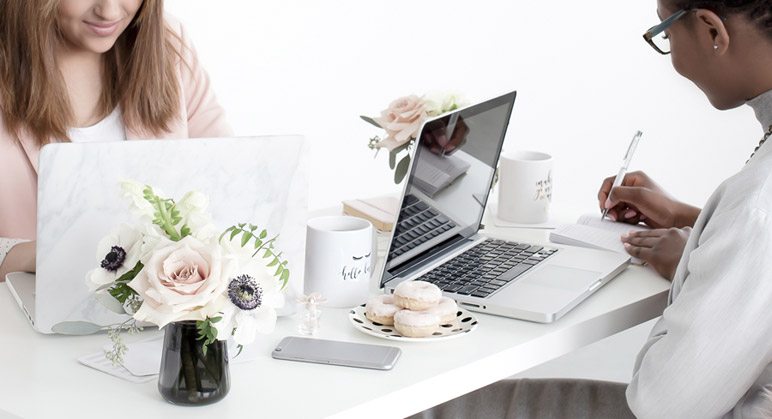 Why Go Self-Hosted?
It's the WordPress you already know and love, but supercharged!
You own and control all aspects of your website and content, so you don't run the risk of the platform you're on shutting down or introducing new crazy terms and conditions or holding your content to ransom.
You can monetize your site any way you like, for example adding affiliate links and ad banners, doing sponsored posts, setting up a shop on your site and selling your own products etc. If you don't want to, that's fine too!
Choose from literally thousands of themes and plugins – there are no limits on what you can use, and you can install them in a click from your WordPress Dashboard. It's easier to find a theme you love and make your website unique.
No ads or WordPress branding, even on the cheapest packages, so your website always looks professional and authoritative.
Next to no learning curve – you're familiar with the WordPress Dashboard already – this is the same thing, but packed with more features!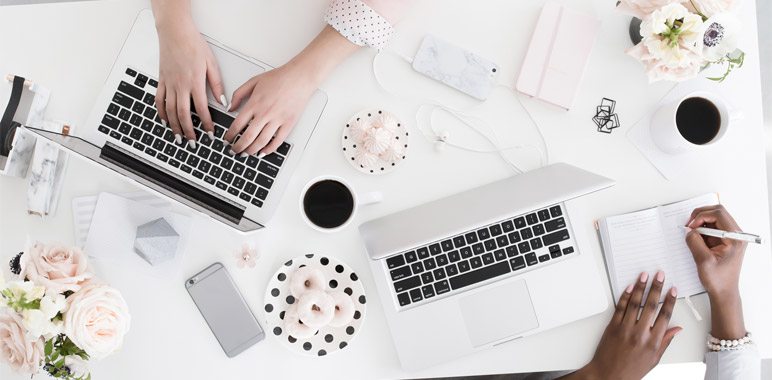 Lyrical Host offers tons more benefits, including:
Free WordPress website migrations + WordPress preinstalled for you – just log in and go.
Daily automatic backups of your website and database at no extra cost.
Faster page speeds and built-in security features.
No need for maintenance services, backup services, or security services – we handle that for you.
A super experienced, super friendly support team on hand if you need any help or have any problems.
Pay monthly, cancel anytime with any plan!
Even our Tiny plan includes a huge 15GB of storage…or go unlimited with Boss.
Plans and domains renew at the same price you originally paid, so no hidden costs.
Free-for-life SSL certificate/s.
Minimum of 3 different you@yourdomainname.com email addresses with 10GB of email storage for each.
Unlimited email forwarders and subdomains.
Our exclusive free Ultimate Guide to WordPress, which includes our list of must-have free plugins!
Unlimited free advice – we'll help you achieve your goals, whether you need a plugin recommendation, want to create an online store powered by WordPress, get more traffic to your website or anything else.
Partner discounts – get exclusive offers from our partners, including discounts on WordPress themes and business coaching.
A Welcome Pack with exclusive beautiful stock photos, easy-to-customize ebook templates and much more.
Exclusive stock photos and mystery design goodies delivered to your inbox every month.
How To Switch To Self-Hosted WordPress
Drop our team a Facebook message saying you're interested in moving your website to Lyrical Host.
Within a couple of minutes you'll get a reply from one of our friendly team members, who will help you register a new domain name ($14.99/year) or transfer in your existing domain name. They can also answer any questions you have.
Choose your hosting plan. Whichever you pick, you can pay monthly without having to pay for a year upfront (although you can also choose to pay yearly and get two months free if you prefer!). Your plan renews at the same price.
Our team transfers your website over – there's no downtime and all your content and files will be transferred over.
Once you've confirmed you're happy with everything, you're ready to log into your new WordPress Dashboard and carry on with your website as normal. We do daily automatic backups for you, and all the core WordPress updates. If you install any extra plugins or themes, just hit the 'Update' button in your Dashboard when prompted. Contact our support team anytime if you need help.
Enjoy your new supercharged WordPress website! ?
Start a Facebook chat with our team and switch to self-hosted WordPress!
(We do all the work, you sit back and relax).